APPLICATION & BENEFITS OF SUNN HEMP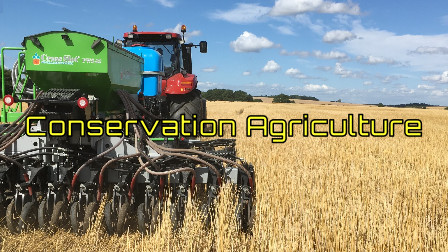 SUNN HEMP
SEEDING
Best Time to plant when Soil Temp is: 18,3°C.
Idle Planting time is Spring/Summer.
Seed depth: 2-2.5 cm.
Seeding rate when Broadcast : 39-50 kg/ha.
Seeding rate when Drilled: 23-28 kg/ha.
Inoculant like cow type is needed for excellent result.
Phosphorus & Potassium may also be required depending on soil type.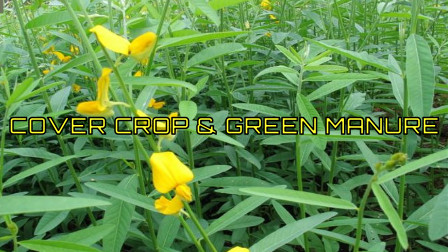 SUNN HEMP
AS A COVER CROP & GREEN MANURE
Number 1 Soil Builder attractive cover crop to build soil residue and nitrogen fixation globally.
Fastest Growing Tropical legume and can reach to height of 3-3.60m in just 90 Days.
Helpful in weed suppression.
Helpful in nematode management.
Can grow very easily without least take & care and.
Easily adaptable to any soil condition (Either High fertility or Low fertility).
Produce 6-10 tons/ha of biomass and 120-140 kg nitrogen/ha.
Prevent soil erosion.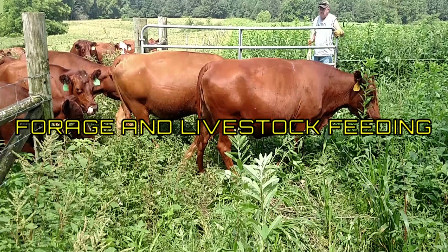 SUNN HEMP
AS A FORAGE AND LIVESTOCK FEEDING
Sunn Hemp plant are good source of protein.
Widely used for grazing and feeding.
Use as a wildlife food.
Leaves consist 25-30% (Crude Protein) and 65-80% (Total Digestible Nutrients).
Recommended grazing between 0.45 - 0.90 cm.
No side effects has been seen yet practically.
Leaves and Stem are non toxic to livestock.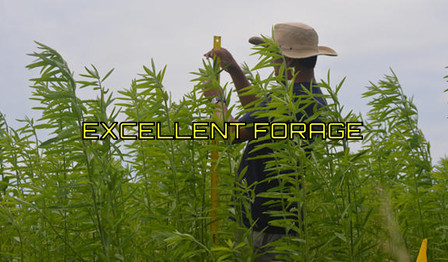 SUNN HEMP
EXCELLENT FORAGE
Recent research by many agriculture universities proves that Sunn Hemp is safe for grazing. It can be feed to small (Deer Sheep Goat etc) & big ruminant (Cow & Buffalo).
Leaves and Stem are non toxic.
Also special attention is also needed while grazing and excessive feeding can result in weight loss. So 2-3 hours of grazing/day is recommended only if weed free & qualitative seed is planted.
24-25 DAP it can be started for grazing as at this point leaves are high in protein and fibrous.
Grazing should start when plant height reach to 45 cm and stop at 1.8m or when it start having flower on terminal. As at high height livestock can eat the stem and this can prevent regrowth of plant and livestock should be removed once it reached to 0.45 cm as overgrazing can kill plant.
Left over residue after termination before cash crop planting can be used as green manure.